Meet Our Team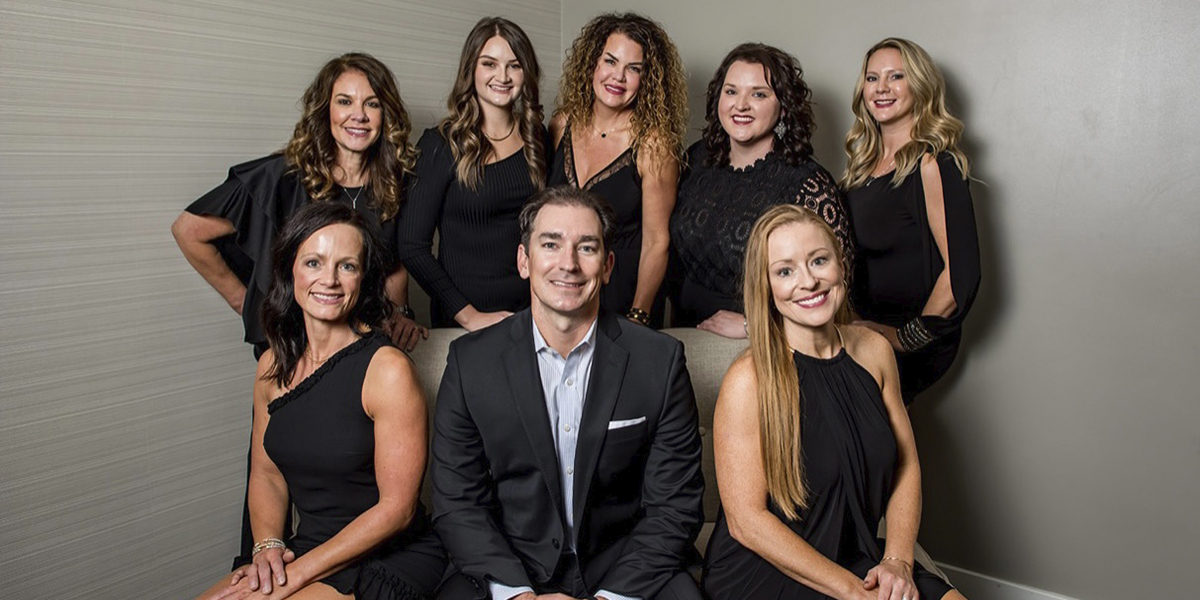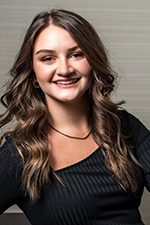 Brooklynn Neil is a registered nurse who received her bachelor's degree in nursing from Marshall University. She has worked in the healthcare field for over 3 years and cared for individuals within multiple specialties. Brooklyn has in-depth knowledge of cosmetic and reconstructive procedures and an excellent bedside manner. At Ultimate Plastic and Reconstructive Surgery, she helps to educate and prepare patients undergoing cosmetic and reconstructive procedures. She works alongside Dr. Moosavi to help patients achieve their desired results, and provide peri-operative and post-operative care. During her free time, Brooklynn enjoys being outdoors and spending time with her husband and family.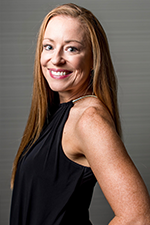 Denise Russell is a board-certified Nurse Practitioner. She graduated from Mountain State University with a bachelor's degree in nursing in 2005, with background experience in cardiac as well as surgery fields. Denise obtained her master's degree in nursing in 2010 and she is a board certified Family Nurse Practitioner. After spending six years in the Oncology field, she moved to ULTIMATE Plastic & Reconstructive Surgery to train under Dr Moosavi as a skin care specialist. With her in-depth knowledge in laser and skin care, she accommodates a wide range of patients for skin care consultations, laser treatments, as well as our feminine clinic. Denise also runs our skin lesion clinic to streamline patients for Modified Mohs surgery. While away from the office, she enjoys spending time with her husband and three daughters.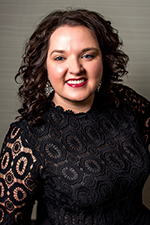 Katie Davis is a board-certified Nurse Practitioner as well as an RNFA. She joined the ULTIMATE Plastic and Reconstructive Surgery team in August, and brings over twelve years of background experience caring for patients in the operating room. She trained as an RNFA through the National Institute of First Assistants, and has spent years obtaining specific training alongside Dr. Moosavi in surgery. Katie received her ASN from Marshall University (2008), BSN from Ohio University (2017) and MSN from Walden University (2020). Katie has worked in surgery since 2008, both as a scrub nurse and a circulating nurse. She will make a great addition to ULTIMATE as she looks forward to caring for patients during every step of the process, providing pre-operative, peri-operative and post-operative care. Katie takes great pride in her work ethic and providing patients with the best possible care. She assists Dr Moosavi in surgery at both Three Gables Surgery Center and St Mary's Medical Center.Born and raised in Ashland, KY, Katie enjoys traveling, visiting with friends and family, shopping and all things sparkly. Katie and her husband, Jon have been married for 10 years.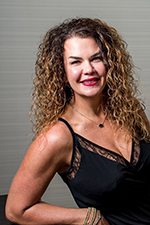 Sarah Massey serves as marketing liaison. She graduated from Marshall University with an undergraduate degree in business and marketing and received a master's degree in business from the University of Charleston. Sarah has several years of sales experience including pharmaceutical, retail, and outside sales. She has been with ULTIMATE Plastic & Reconstructive Surgery since September of 2015. Sarah works alongside Dr. Moosavi to raise awareness of aesthetic surgery and has a vast knowledge of cosmetic procedures, services, and products. As a marketing liaison, she serves as a personal contact for potential patients and works along with the cosmetic consultant and front desk coordinator to ensure personal satisfaction. Because of her passion for the medical aesthetics industry and patient satisfaction, Sarah is a perfect match for this professional, innovative, and cutting-edge organization. Sarah resides in Winfield with her husband, Chris, and their three beautiful children.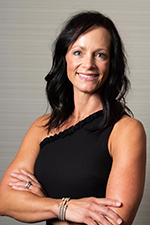 Stephanie Harris serves as cosmetic consultant. She has a business management degree as well as nine years of experience working in sales and over three years working in patient care in physical therapy. Today, she works to guide patients throughout their entire experience at ULTIMATE Plastic and Reconstructive Surgery. She helps them understand the financial process, as well as supporting Dr. Moosavi and fellow team members in educating patients about procedures. With high standards for care and customer service, she strives to maximize the patient experience and enjoys helping them create a customized surgical plan. Away from the office, Stephanie hits the gym and loves spending time with her husband and three children through sporting events and travel.
Nikki Edwards, medical secretary and front office coordinator, worked in a business office at a surgery center for 10 years before joining ULTIMATE Plastic and Reconstructive Surgery in November 2015. She is one of the first faces that will welcome you into our practice. Nikki is passionate about patient care and strives to exude excellent customer service for our patients. She takes pride in making each patient feel as comfortable as possible and knows that pursuing plastic surgery can be an exciting but anxious journey, which is why she believes educating patients and addressing their concerns is very important. Nikki is a mother of two boys, and outside of work, she enjoys spending her free time cheering them on at their sporting events.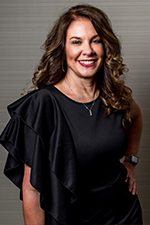 Robin Kinzel is a Certified Medical Assistant (NRCMA), a Certified Phlebotomist (ASPT) and serves as Breast Reconstruction Coordinator for Dr. Ben Moosavi. She has 14 years of experience serving as a Breast Center Technical Specialist at St. Mary's Breast Center and was employed at St. Mary's Medical Center for 25 years. Robin has also had hands-on training in all aesthetic treatments, including Botox, facial filler injections and laser treatments. She and her husband, Chris, have been married for 20 years and have four children and two grandchildren..